Girl's Basketball 2021
2020 St. Joe's Girls Basketball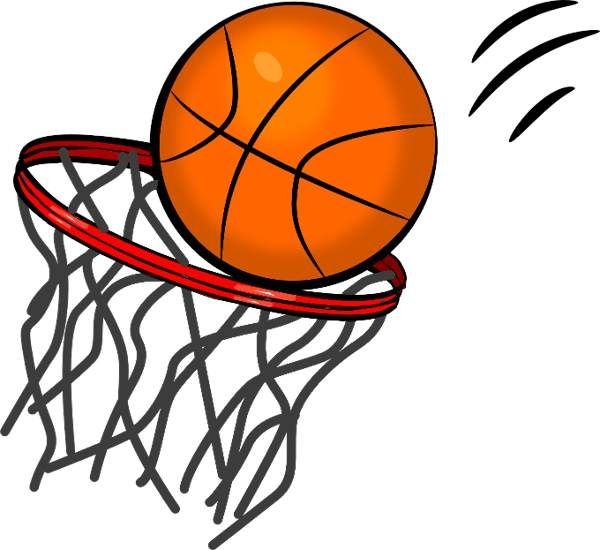 2021 St. Joseph/Georgetowne Girls Basketball Schedule
Updated - 3/22//21
| | | | | |
| --- | --- | --- | --- | --- |
| Date | Opponent | Place | 7 | 8 |
| Sat, March 20 | ROUND ROBIN | | | |
| | Edison | Home | | 9:00 |
| | South Pekin | Home | 10:00 | |
| | Rankin | Home | 1:00 | 12:00 |
| Tue, March 23 | Norwood/Bartonville Grade | Home | 5:00 | 6:00 |
| Wed, March 24 | Oak Grove | Away | 4:30 | 5:30 |
| Tue, March 30 | Peoria Christian | Away | 4:30 | 5:30 |
| Tue, April 13 | St. Patrick | Away | 5:30 | 6:30 |
| Thu, April 15 | Limestone Walters | Home | 5:00 | 6:00 |
| Fri, April 16 | Blessed Sacrament | Home | | 5:30 |
| | Blessed Sacrament | Home | 6:30 | 7:30 |
| Mon, April 19 | Hollis | Away | 5:00 | 6:00 |
| Tue, April 20 | Monroe | Away | 5:00 | 6:00 |
| Thu, April 22 | Broadmoor | Home | 5:00 | 6:00 |
| Mon,. April 26 | Brimfield | Home | 5:30 | 6:30 |
| Tue, April 27 | St. Philomena | Home | 5:30 | 6:30 |
| Wed, April 28 | Dunlap Valley | Home | 5:30 | 6:30 |
| Thu, April 29 | Concordia Lutheran | Away | 5:30 | 6:30 |
| Mon, May 3 | Riverview | Home | 5:00 | 6:00 |
| Thu, May 6 | Metcalf | Away | 5:30 | 6:30 |
| | Games in orange will take place at Georgetowne Middle School | | | |
| | 5th-6th Grade Games | | | |
Please read through the rules that will be used for home games at St. Joseph School & Georgetowne Middle School in relation to the games that will be held here.
First and foremost, we are not allowing any visiting team's fans or cheerleaders into the school and gym due to restrictions that are in place that the IDPH has enforced in terms of distance to the court, capacity, etc. Players, coaches, officials, volunteers and 2 people per SJS player will be the only people that are to be in the school. We do have a plan in place for parents and fans to watch games, which I will touch on shortly.
In addition, all persons entering the school will be temperature checked upon their arrival to ensure that they are not running a fever, etc. This is done, as I am sure it is at your school, much like when the kids enter school for the day. We also ask that each person wear a mask and have their own water bottle with them. We do have fountains to fill the bottles, just not ones they can drink out of.