GMS Volleyball Schedule 2023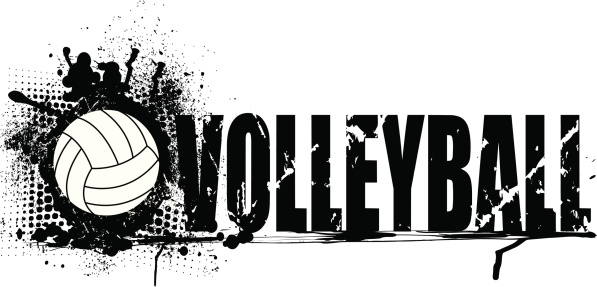 Thank you for trying out for the GMS Volleyball Teams! We are so proud of all of you and your hard work during tryouts. Even if you did not make the teams this year, please consider pursuing volleyball again in the future.
Congratulations to the 2022-2023 teams!
7th Grade Team:
Alaina Austin
Ella Becker
Karissa Carlyle
Jocelyn Carpenter
Mikenly Farris
Addy Hessling
Lillie Mast
Gabby Richardson
Lena Rivas
Ashlynn Simmons
Kency Smith
Phoenyx Smith
Kyndel Stanley
Sophia Wood
8th Grade Team:
Amanda Burns
Ivany Cisneros-Hernandez
Morgan Coker
Marley Dramstad-Newman
Aubrey Krus
Nevaeh McClanahan
Alana Simphaly-Arndt
Aubri Sluser
Jayla Smith
Coaches: Mrs. Lehr & Mrs. Maize
VOLLEYBALL GAME SCHEDULE
| | | | | |
| --- | --- | --- | --- | --- |
| Wednesday | 1/4/23 | Limestone-Walters | GMS | 4:30 PM |
| Monday | 1/9/23 | Pleasant Valley | GMS | 4:30 PM |
| Tuesday | 1/10/23 | Bartonville Grade | GMS | 4:30 PM |
| Wednesday | 1/11/23 | Peoria Hollis | Hollis | 5:00 PM |
| Monday | 1/16/23 | Peoria Heights | Peo Hts | 4:30 PM |
| Tuesday | 1/17/23 | Delavan | GMS | 4:30 PM |
| Thursday | 1/19/23 | Monroe | Monroe | 4:30 PM |
| Tuesday | 1/24/23 | Parkview | GMS | 4:30 PM |
| Thursday | 1/26/23 | Midwest Central | MWC | 6:00 PM |
| Tuesday | 1/31/23 | Illini Bluffs | IB | 5:00 PM |
| Wednesday | 2/1/23 | Rankin | GMS | 4:30 PM |
| Thursday | 2/2/23 | Tremont | GMS | 4:30 PM |
| Monday | 2/6/23 | Edison | GMS | 4:30 PM |
| Wednesday | 2/8/23 | Norwood | Norwood | 4:30 PM |
| Thursday | 2/9/23 | South Pekin | GMS | 4:30 PM |
| Tuesday | 2/14/23 | Broadmoor | Broadmoor | 4:30 PM |
| Wednesday | 2/15/23 | St. Thomas | GMS | 5:00 PM |
| Thursday | 2/16/23 | Oak Grove | Oak Grove | 4:30 PM |
| Thursday | 2/23/23 | Blessed Sacrament | Blessed Sac | 5:30 PM |