Welcome to Speech & Language!

with Miss Mangieri M.S., CCC-SLP/L
My name is Maddie Mangieri (or to some kiddos, Miss "Jerry" lol), and this is my fifth year here at Marquette Elementary. I am very excited to begin what I'm sure will be another interesting year. I know masks are still in place, but I will do my best to get creative and make the most progress with your kiddo(s) as I possibly can. My summer was quieter than usual, with just a simple vacation to Wisconsin to visit family. I spent lots of time outside, by the pool, taking care of my yard, and hanging out with friends and family. I now have a nephew, along with my 2 nieces, so that makes me an auntie of 3! They fill my heart with so much joy and I've loved watching them grow.
Please don't hesitate to contact me with any questions or concerns you may have about your child's speech and language development. I'd love to hear from you!
mmangieri@dist102.org
Phone: 309-382-3612 ext: 1124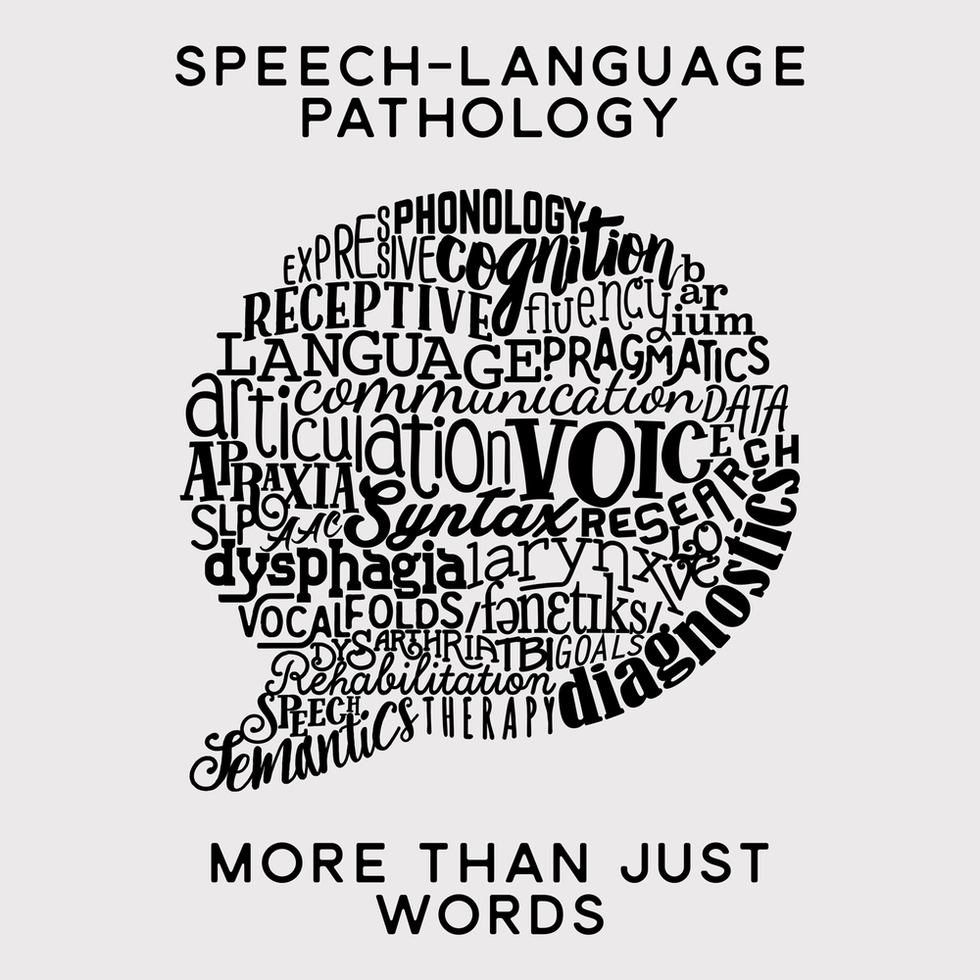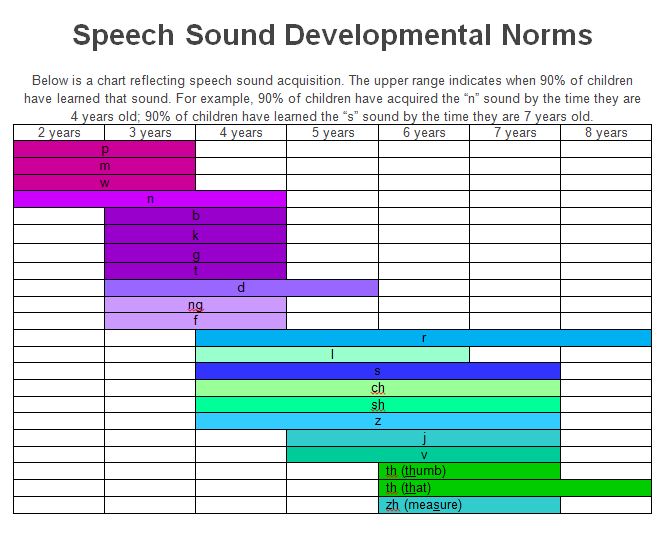 sound chart credit: http://www.jennifermcveyslp.com/2008/07/blog-post.html