Welcome to Speech & Language!

with Miss Mangieri M.S., CCC-SLP/L
My name is Maddie Mangieri (or to some kiddos, Miss "Jerry" lol), and this is my fourth year here at Marquette Elementary. My summer was filled with a lot of bouncing between rest and house projects. Quarantine was anything but quiet for me, as I decided early on I'd make it productive and try to get allll the things done that I'd put on my "someday" list. I quickly discovered that would come at a price - both financially and physically (lol!). I spent as much time as I could being social, because we're humans who need personal interaction (can I get an "amen"?!), but that proved difficult given our current global crisis. I found escape in the outdoors, and spent most of my days soaking in the vitamin D and getting fresh air. It's going to be a C R A Z Y year, but I can promise you that we'll do our best to make it a great one! I'm looking forward to serving the kiddos in whatever way I'm called to!
Please don't hesitate to contact me with any questions or concerns you may have about your child's speech and language development. I'd love to hear from you!
mmangieri@dist102.org
Phone: 309-382-3612 ext: 124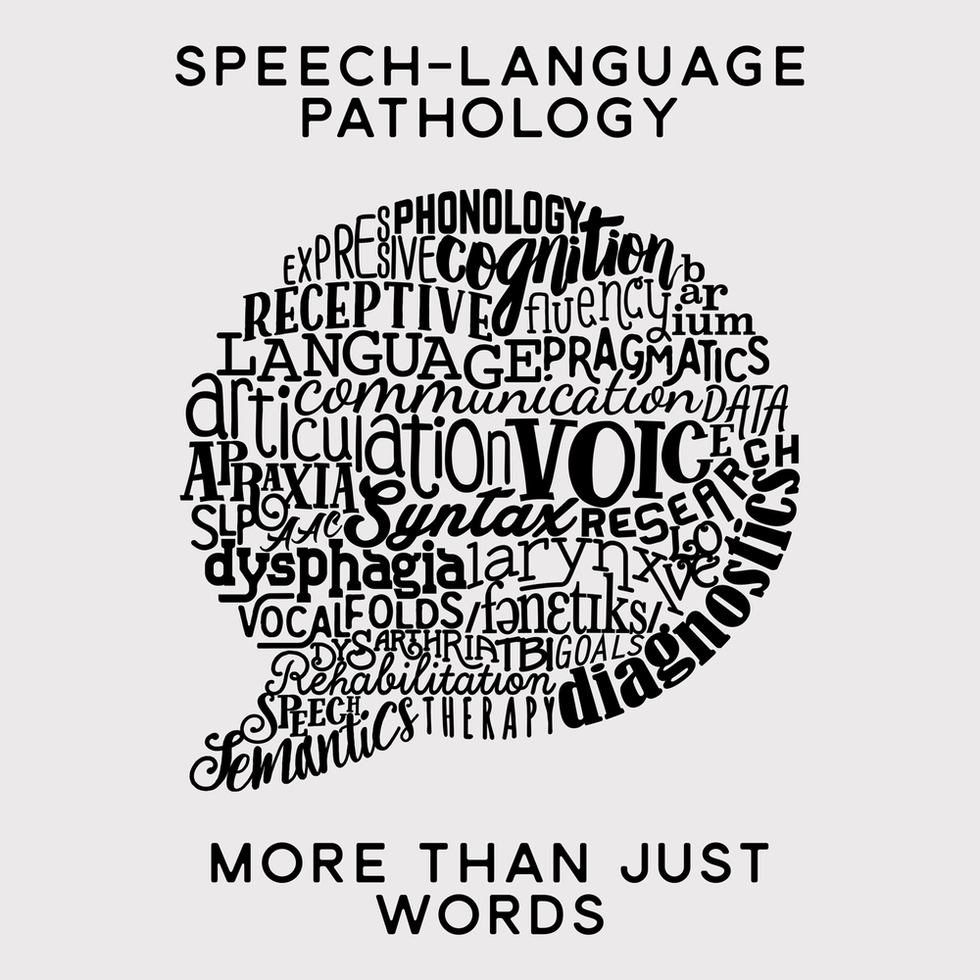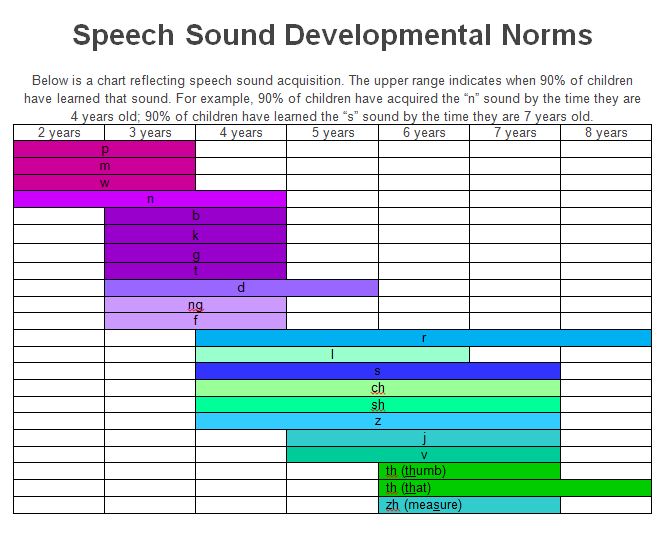 sound chart credit: http://www.jennifermcveyslp.com/2008/07/blog-post.html