Welcome to Speech & Language!

with Miss Mangieri M.S., CCC-SLP/L
My name is Maddie Mangieri (or to some kiddos, Miss "Jerry" lol), and this is my third year here at Marquette Elementary. This summer, I returned to Ave Maria, Florida, to babysit during a missionary training. It very much felt like a paid vacation, and I got to reconnect with all of the friends that I made there last summer. After adjusting back to life (and weather) in the Midwest, I enjoyed lots of quality time with my nieces and family, and spent as much time outside as humanly possible. I also helped some friends move into a new house. It's always hard to enter into work again, but I definitely benefit from the routine and have been eager to get back to see the kiddos. Here's to another great year...let's go get 'em!
Please don't hesitate to contact me with any questions or concerns you may have about your child's speech and language development. I'd love to hear from you!
mmangieri@dist102.org
Phone: 309-382-3612 ext: 124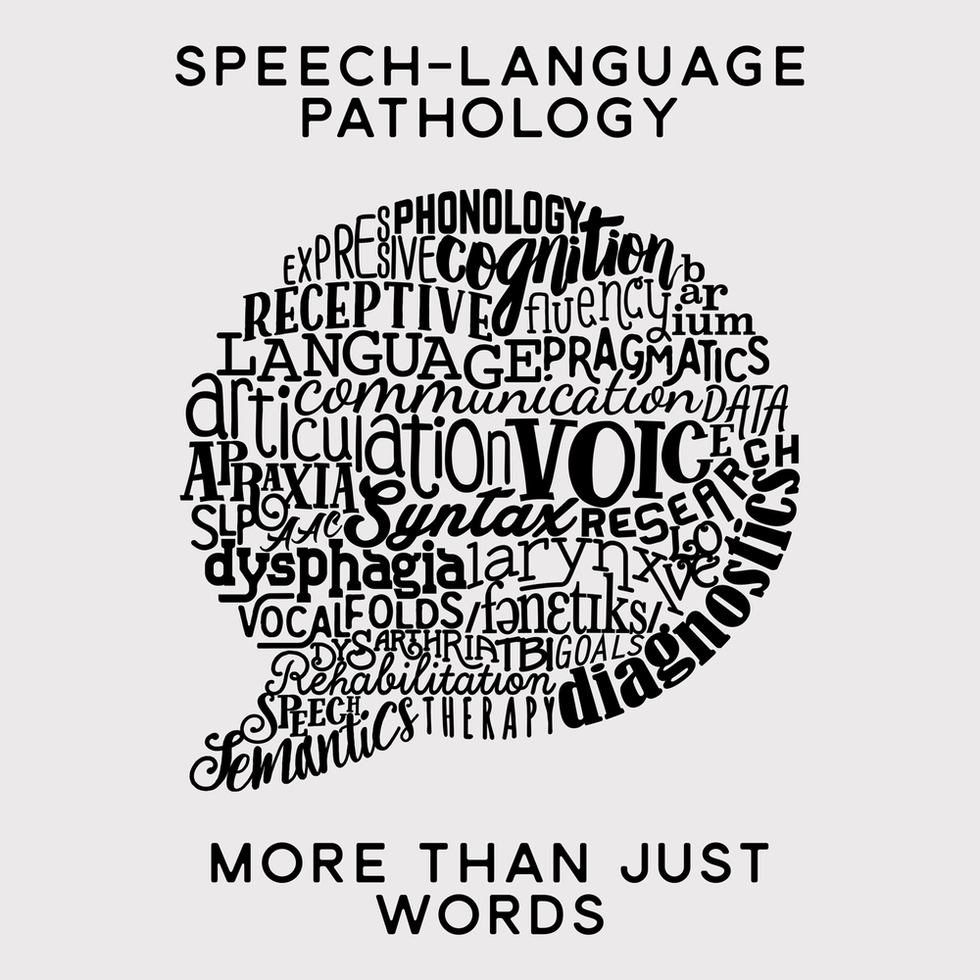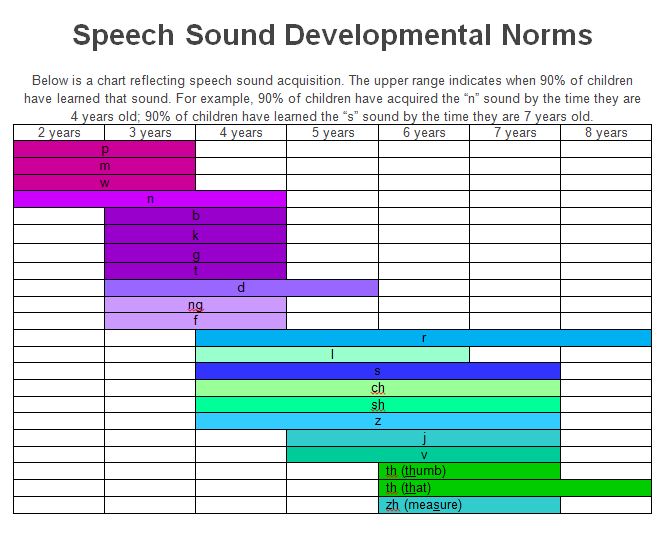 sound chart credit: http://www.jennifermcveyslp.com/2008/07/blog-post.html