MES MUSIC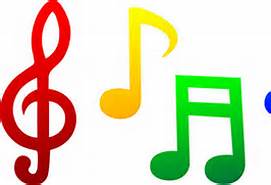 Marquette Elementary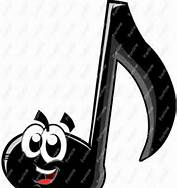 Music
Mr. Woods - e-mail - bwoods@dist102.org
What's going on for 1st Quarter....
Kindergarten:
The Kindergarten classes with be introduced to a lot of new musical concepts, such as steady beat,
vocal tone color, dynamics, musical pitch, duration, and tempo. Throughout the first quarter the classes
will be learning these musical concepts through singing, creative movement and dance, smart board
activities, and playing classroom instruments.
First Grade:
The 1st Grade classes will continue with the musical concepts that were taught in Kindergarten, but will
go into more detail throughout the quarter. We begin with beat, but students in first grade are asked to
show a steady beat and also be asked to recognize when the beat is not steady or nonexistent. We will
also discuss tone color for both the vocal and instrumental. We will then move into recognizing melody
and being able to following the melodic contour. This is the first step to reading musical notation. We
will end the quarter with musical dynamics. We will reinforce this concept by playing various musical
instruments which allows the students to demonstrate their understanding of dynamics.
Second Grade:
The 2nd Grade students will also begin the year with reviewing what was learned from the previous two
years. We will discuss the importance of steady beat, but then learn about the strong and weak beats
and music that is in a meter of 2 or 4 and how the strong and weak beats are important. The students
will also learn about rhythmic patterns set in a song with a time signature of 4 or 2. Later in the quarter,
the students will study melodic contour and be able to demonstrate how the melody moves up and
down throughout a song. Finally they will be introduced to musical form. This is the overall layout of the
music, including the introduction, the main body of the music, and also a coda.
2nd Grade students also are required to do listening journals during the 1st, 2nd, and 4th quarters. These
journals are an opportunity for students to be exposed to different music from a wide range of musical
genres and time periods. During these journal lessons, I will discuss pertinent information about the
selected piece and a little history about the composer or performer. This is an opportunity for the
students to expand their knowledge of other music in the world, other than music that is current today.
Continuing with-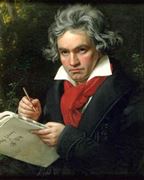 German composer: Ludwig van Beethoven "Symphony #5 in C minor, mvnt. 1"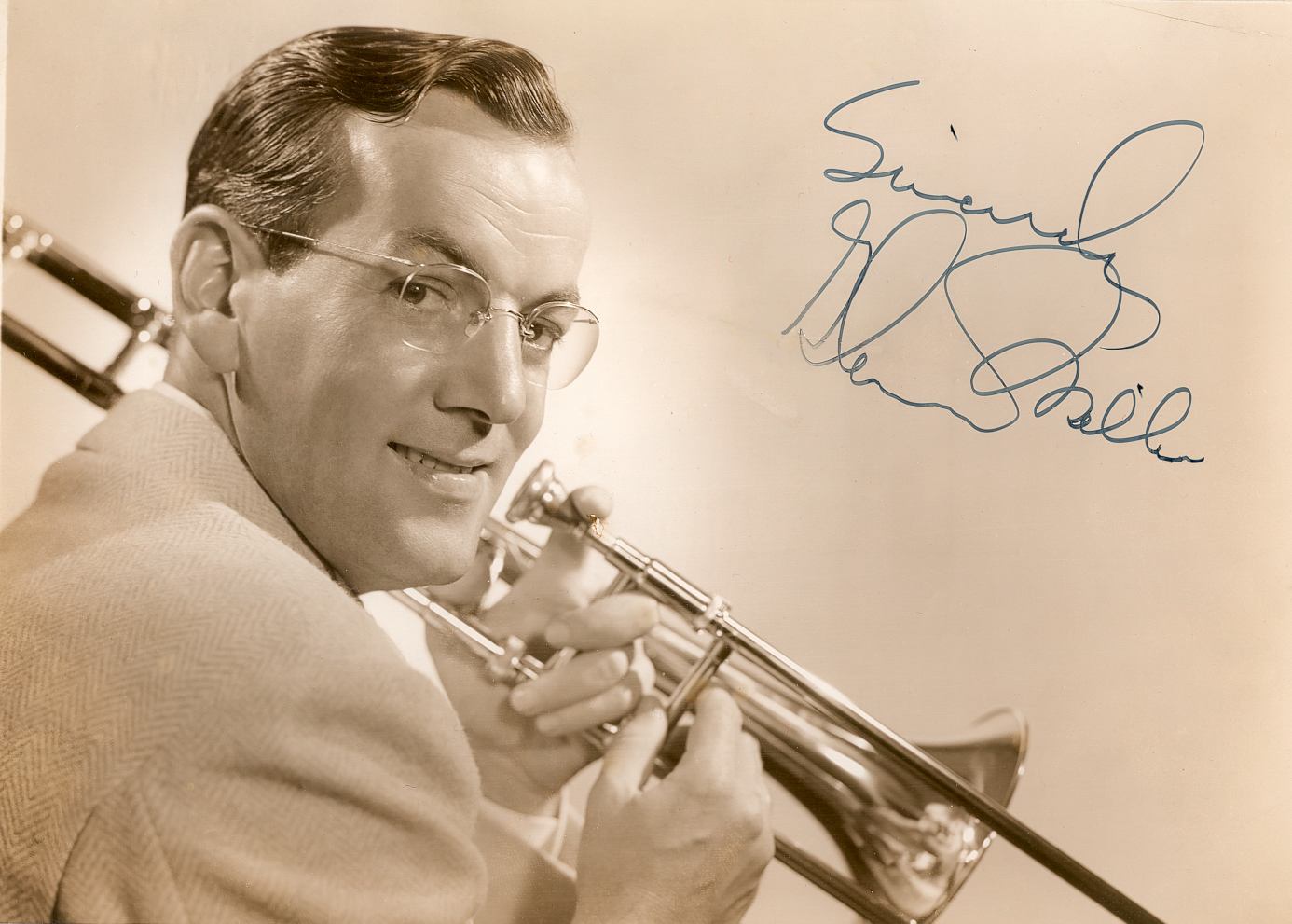 American composer: Glenn Miller "In the Mood"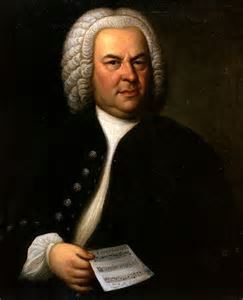 German composer: Johann Sebastian Bach "Toccata and Fugue in D minor"