MES MUSIC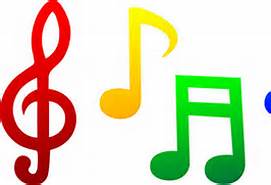 Marquette Elementary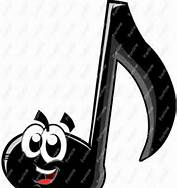 Music
Mr. Woods - e-mail - bwoods@dist102.org
What's going on for 3rd Quarter....
Kindergarten:
The Kindergarten classes will begin the quarter with an introduction to the different instrument families:
WOODWINDS (Flute, Oboe, Clarinet, Saxophone, Recorder, etc.)
BRASS (Trumpet, F Horn, Trombone, Baritone, Tuba)
STRINGS (Violin, Viola, Cello, String Bass, Harp, Acoustic Guitar, Electric Guitar, Banjo, Mandolin, Electric Bass)
PERCUSSION Pitched: (Bells, Xylophone, Marimba, Timpani, Piano)
Unpitched: (Snare Drum, Bass Drum, Cymbals, Triangle, Cow Bell, etc.)
First Grade:
&
Second Grade:
For the next several weeks the 2nd grade classes will study three famous musical composers....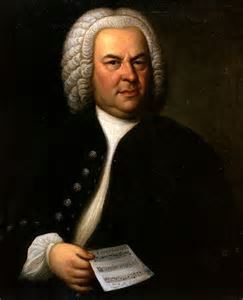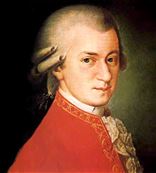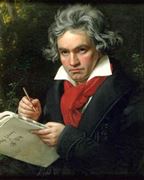 J.S. Bach W.A. Mozart L. van Beethoven