Mrs. Mooney's Class
Welcome to Mrs. Mooney's Web Page!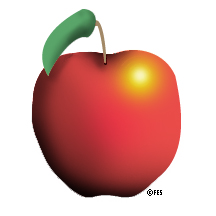 Contact: jmooney@dist102.org
September 27th- Progress Reports
October 4th- Nets for Vets
- 11:00 Dismissal
October 10th- Field Trip to Avantis Dome
October 14th- No School
October 18th- Field Trip to Forest Park Nature Center
October 30th- 11:00 Dismissal (Parent Teacher Conferences 3-8pm)
October 31st- 11:00 Dismissal
November 1st- No School (Parent Teacher Conferences 8am-1pm)
Due Dates:
Weekly Reports due every Monday!

Take a look at what
we've
been studying....
Reading:
Wonderstruck
Language: Adverbs
Math:
Multiplying Decimals
Science: Populations and Communities
Social Studies: